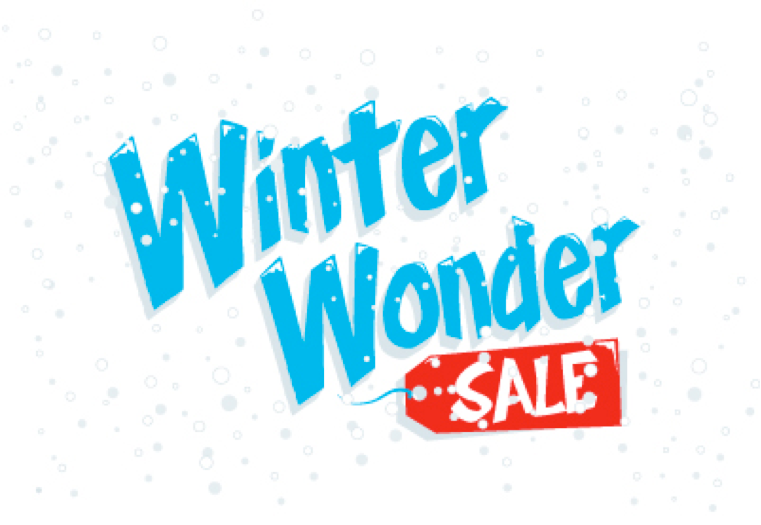 Groove Auto
, which owns and operates Ford, Mazda, Subaru and Toyota-Scion dealerships in the Denver area, proudly announces its winter sales event, "
Winter Wonder Sale
." Every vehicle will be clearly marked down to its lowest price of the year, but savings only last through Jan. 3.
The "Winter Wonder" sales event, beginning Dec. 22 and lasting for only 12 days, offers low APR financing for all vehicles as well as cash back on every purchase. If you are looking to make a trade, Groove will give you 120 percent of the Kelly Blue Book price.
"'Tis the season to give back and that is just what Groove Auto is doing. We are giving back in the form of huge savings," said Rob Meador, general manager of Groove Auto. "The 'Winter Wonder' sales event is the perfect way to treat yourself or someone you love with a new car for the New Year."
Groove Auto, one of the leading
Denver Car Dealers
has developed a customer care program to provide peace of mind for its customers throughout the entire vehicle ownership experience. Groove provides a straightforward and simple sales process; the Clearway menu, pre-owned protection, price guarantee and a no-questions-asked return policy are additional benefits to purchasing a vehicle at Groove. To top it off, Groove Auto will even deliver your new or pre-loved vehicle to your doorstep.