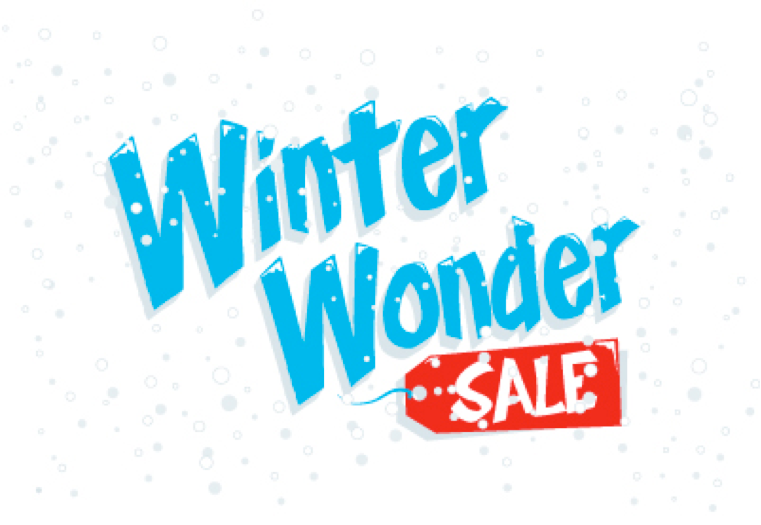 Groove Auto, which owns and operates Ford, Mazda, Subaru and Toyota-Scion dealerships in the Denver area, proudly announces its winter sales event, "
Winter Wonder Sale
." Every vehicle will be clearly marked down to its lowest price of the year, but savings only last through Jan. 3.
The "Winter Wonder" sales event, beginning Dec. 22 and lasting for only 12 days, offers low APR financing for all vehicles as well as cash back on every purchase?